Commercial Air Conditioning & Refrigeration Maintenance
Our refrigeration and air conditioning Preventative Maintenance Programs are designed to ensure
your system maintains optimum performance and efficiency levels.
Planned maintenance keeps your air conditioning, refrigeration and ventilation systems running at their most efficient, avoiding unexpected downtime, extending life expectancy and saving on energy bills. Whether you have one site or many, from Sydney to Newcastle, our engineers will keep your life easy with a maintenance schedule to suit you.
Sredon's commercial refrigeration and air conditioning Preventative Maintenance Programs include a regular, detailed condition report to ensure you have a complete understanding of the overall condition of the system equipment and performance.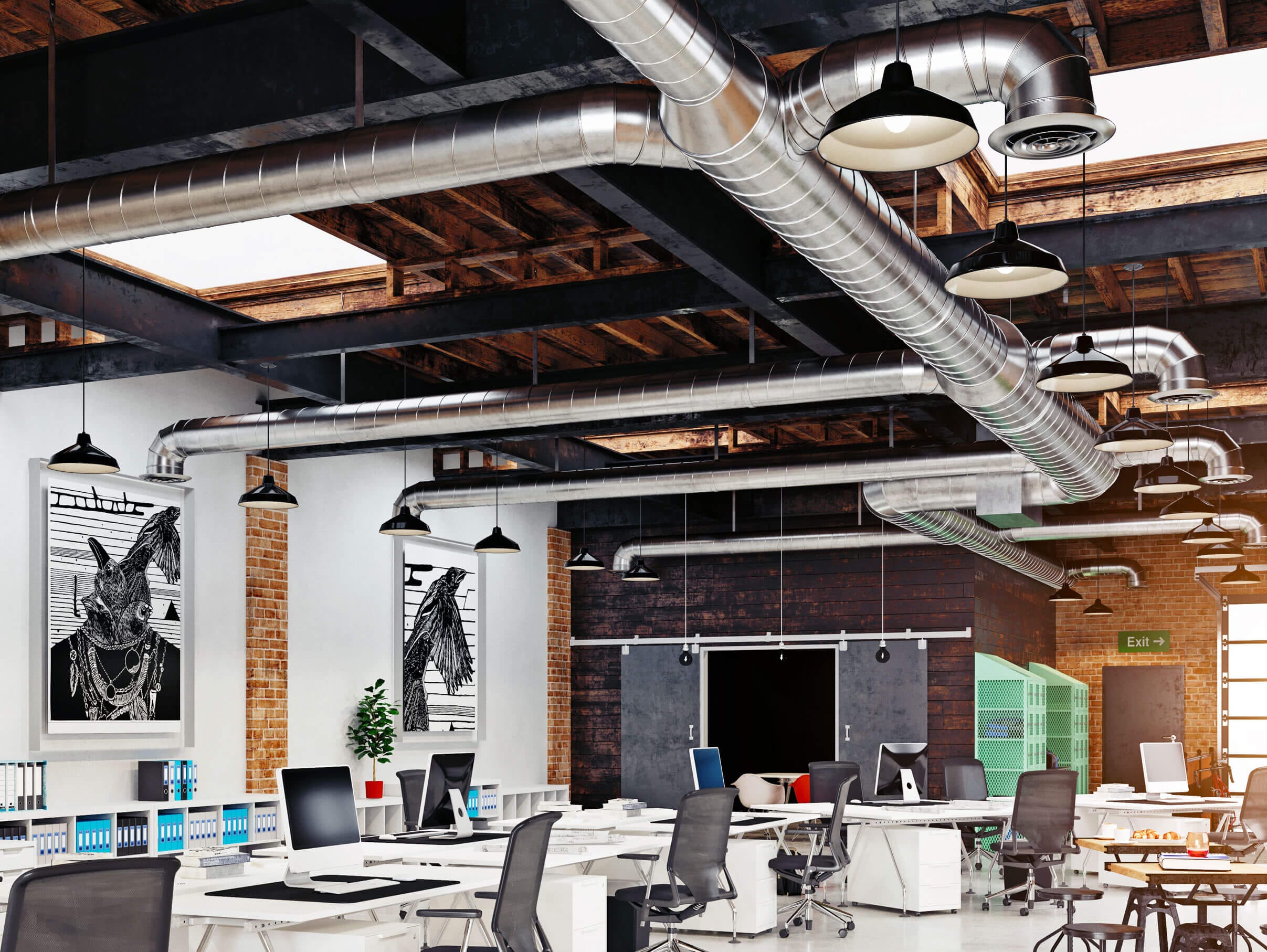 What does easy mean to you? Reliable, convenient and cost-effective is what we aim for, all day, every day.
Whether it's a large high-rise building, an aged care facility or an industrial warehouse anywhere from Sydney to Newcastle, rely on Sredon to make it easy. Our maintenance program includes:
• Maintenance of the air quality of your commercial air conditioning system
• Improving air conditioning reliability and efficiency all year round
• Extending the working life of your commercial refrigeration, air conditioning and ventilation equipment
• Reducing operating costs while maintaining a high level of performance
TAILORED MAINTENANCE PROGRAMMES
Each maintenance program is tailored to meet your specific needs.
Every building and system is unique. That is why we design each refrigeration and air conditioning Preventative Maintenance Program to suit the load and application. Our maintenance experience includes:
• Commercial offices
• Residential buildings
• Aged care facilities and hospitals
• Shopping centres and supermarkets
• Industrial complexes, warehouses and logistic centres
• Bars, clubs, restaurants, cool rooms, freezer rooms and display cases
• Retail stores, large and small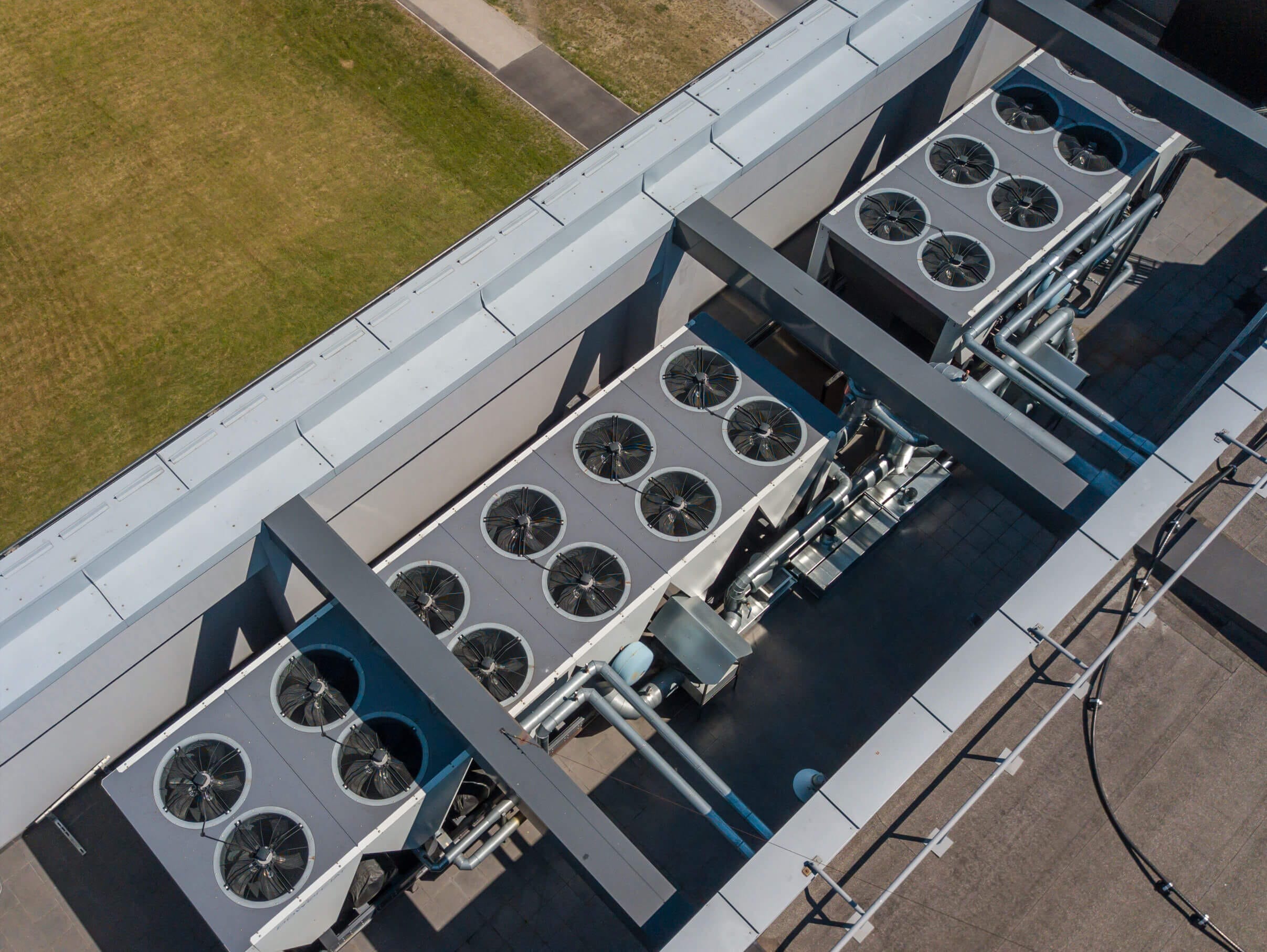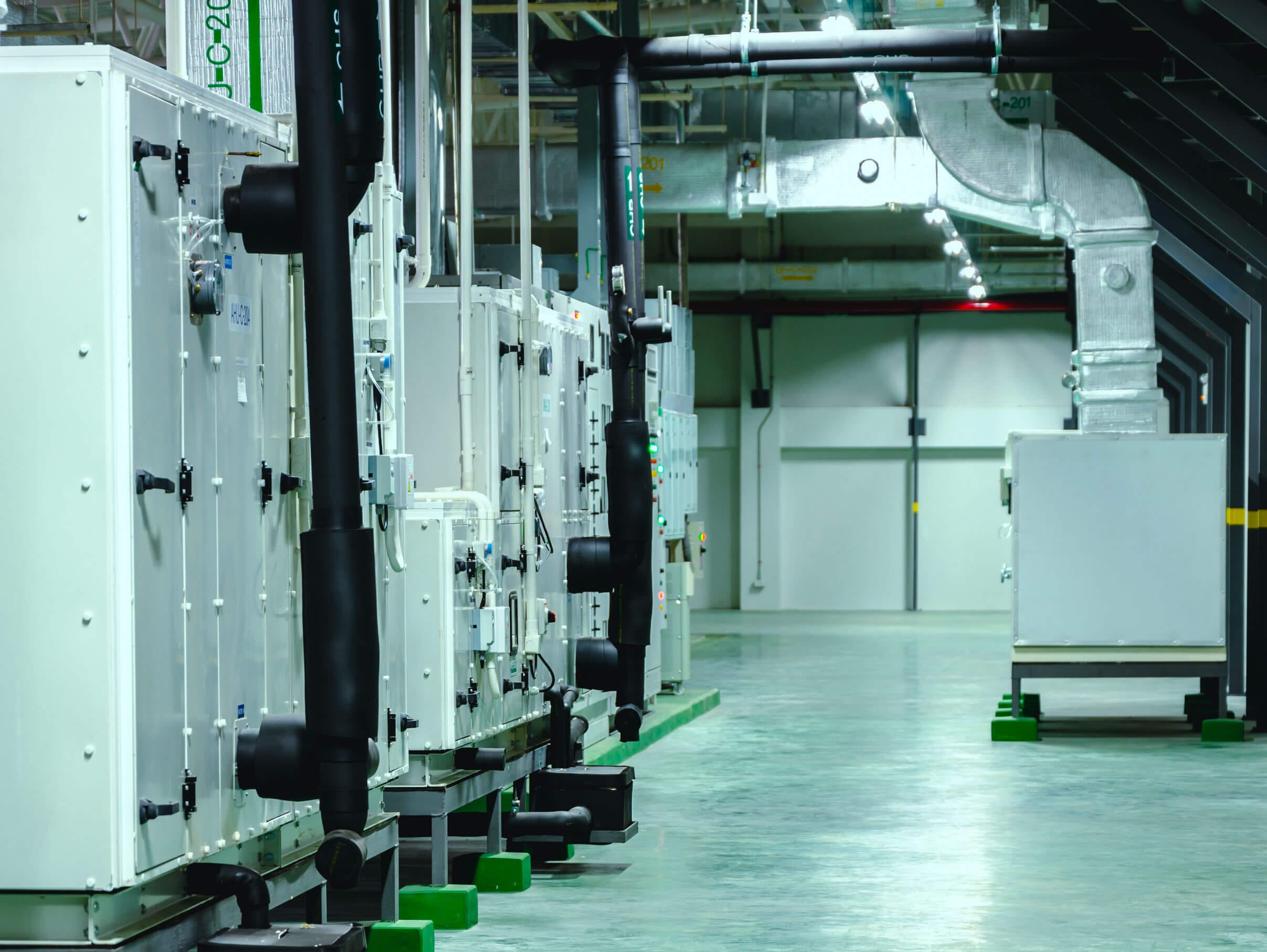 EMERGENCY BREAKDOWN SERVICE
24/7 – 365 day commercial refrigeration and air conditioning service and repair
If your equipment is not working at its optimum, we make it easy to get back on track. With a 24/7 – 365 day commercial refrigeration and air conditioning service and repair hotline, our dedicated staff can attend to most calls within 2 hours of receiving the request. Whether it's 2am or 2pm, Sredon has your peace of mind covered.
Why choose Sredon
Quite simply, we make it easy for you. As a team of reliable, specialist refrigeration and air conditioning engineers with extensive experience, we design, install, repair and maintain air-conditioning, ventilation and refrigeration systems. Tell us your problem or your objective, and let us get it sorted.
When experience counts
With experience across a broad range of industries, Sredon will work proactively with you to provide the best outcome. From a specialist commercial air conditioning system in a high-rise building to commercial refrigeration in a local supermarket, Sredon will design and install the best refrigeration and air conditioning systems for your application and keep you up and running.
Tailored Solutions
We bring an open and enquiring mind to every job briefing. We ask the right questions so that we can provide the best commercial air conditioning or refrigeration solution. After all, a retrofit requires a different approach to a new installation, and a repair is not the same as planned maintenance. We make sure the solution is reliable, efficient and easy for you.
Get in touch by filling in the form below to discuss a cooling, HVAC or refrigeration solution designed for your needs.
Alternatively call us on 1300 75 76 33