Installation, service and maintenance for commercial and residential customers on the East Coast from Sydney to Newcastle….
we make the process easy.
Why choose Sredon
Quite simply, we make it easy for you. As a team of reliable, specialist refrigeration and air conditioning engineers with extensive experience, we design, install, repair and maintain air-conditioning, ventilation and refrigeration systems. Tell us your problem or your objective, and let us get it sorted.
When experience counts
With experience across a broad range of industries, Sredon will work proactively with you to provide the best outcome. From a specialist commercial air conditioning system in a high-rise building to commercial refrigeration in a local supermarket, Sredon will design and install the best refrigeration and air conditioning systems for your application and keep you up and running.
Tailored Solutions
We bring an open and enquiring mind to every job briefing. We ask the right questions so that we can provide the best commercial air conditioning or refrigeration solution. After all, a retrofit requires a different approach to a new installation, and a repair is not the same as planned maintenance. We make sure the solution is reliable, efficient and easy for you.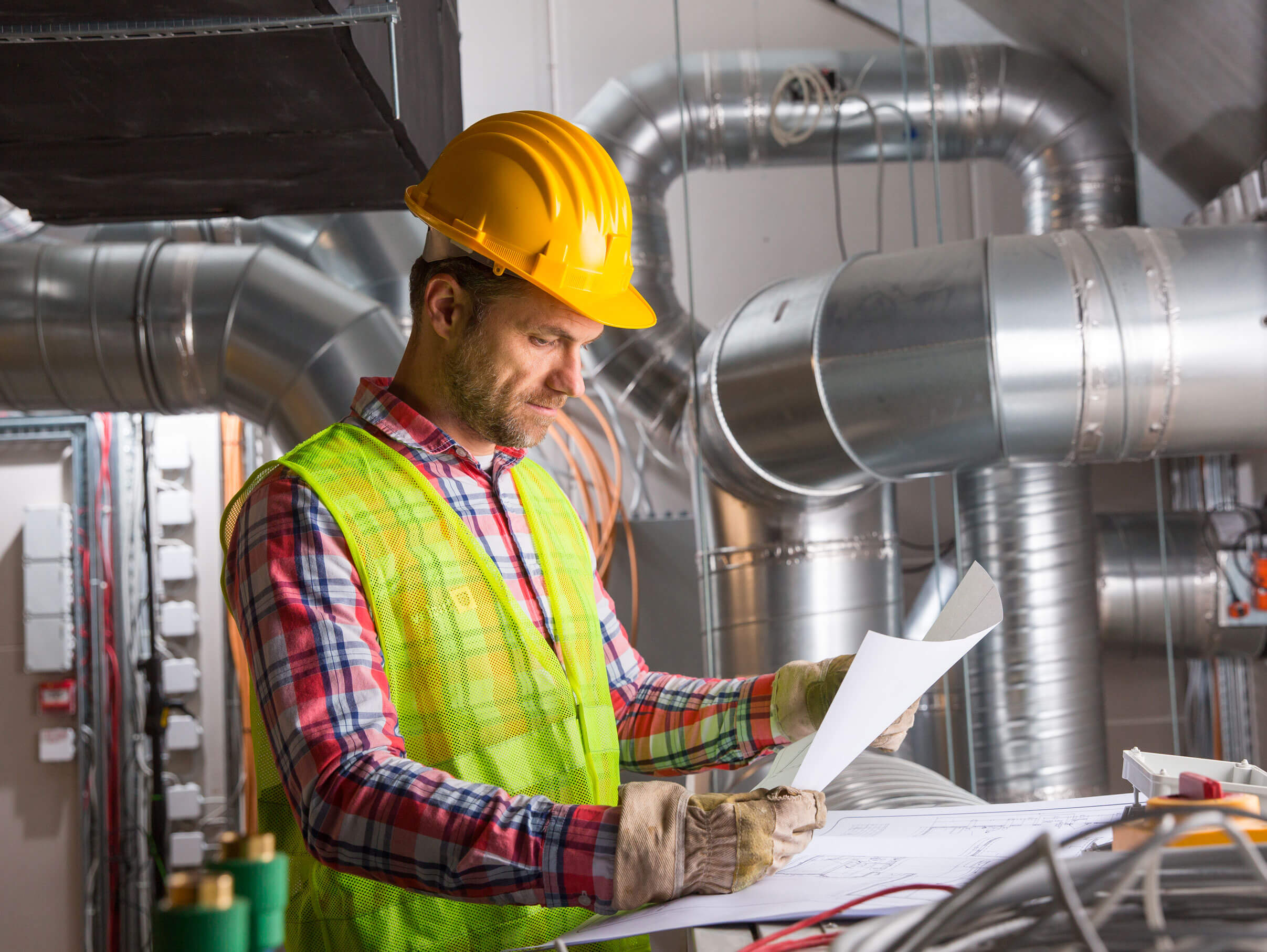 COMMERCIAL AIR CONDITIONING
Specialised design and construct solutions of commercial air conditioning and ventilation systems
Our in-house design engineers and project managers take care of all the load calculations and equipment specifications to ensure systems are compliant with Australian standards and your needs. Operating on the NSW East Coast from Sydney to Newcastle, Sredon makes it easy to do business.
Commercial refrigeration from a supermarket to a large commercial cool room or a display case line up
Commercial refrigeration requires a very specialised skill-set and Sredon has the expertise and know-how to add value throughout the process including design, installation, repairs and maintenance. For pubs, clubs and restaurants from Sydney to Newcastle, Sredon is the only name you need for commercial refrigeration.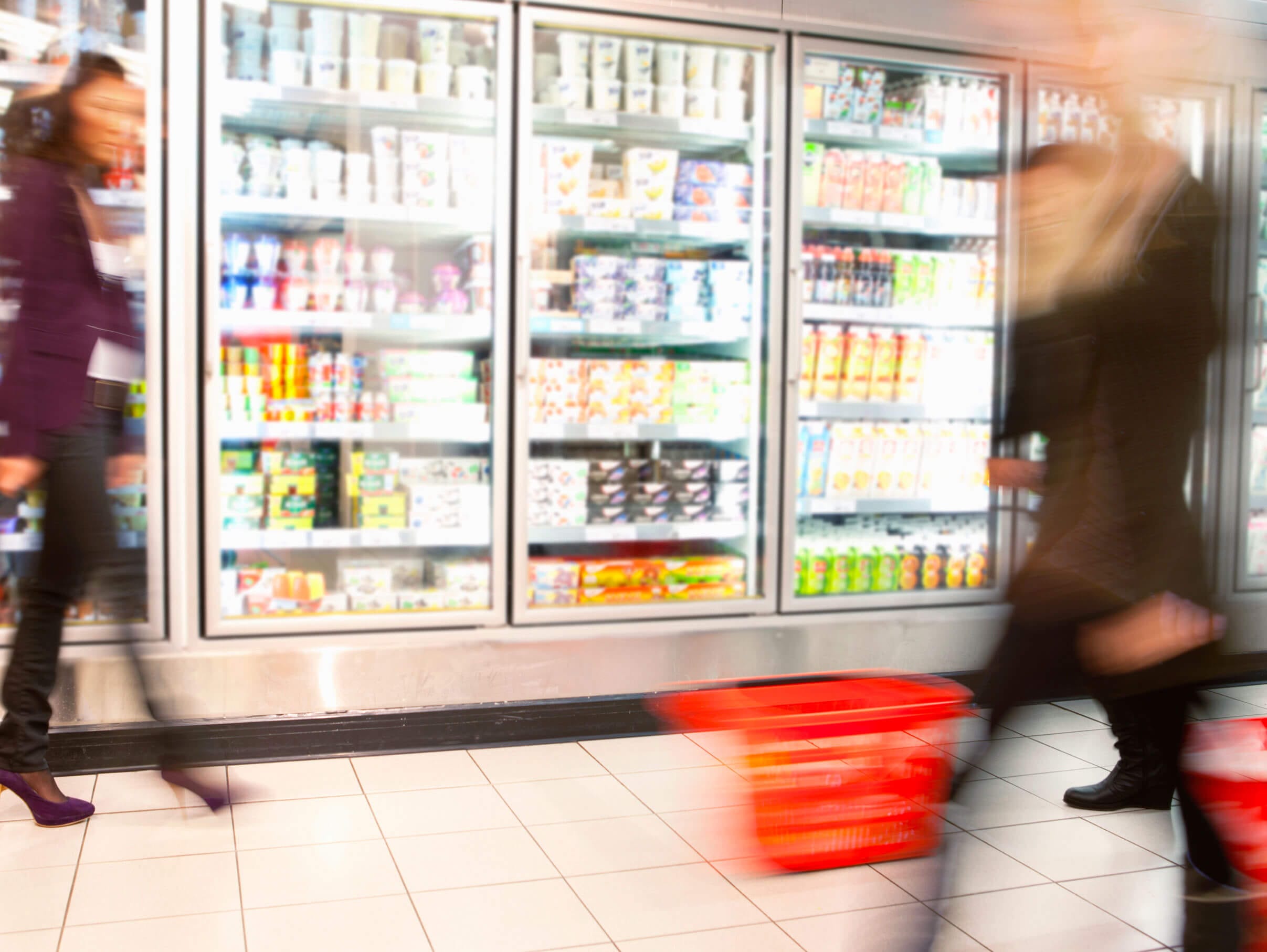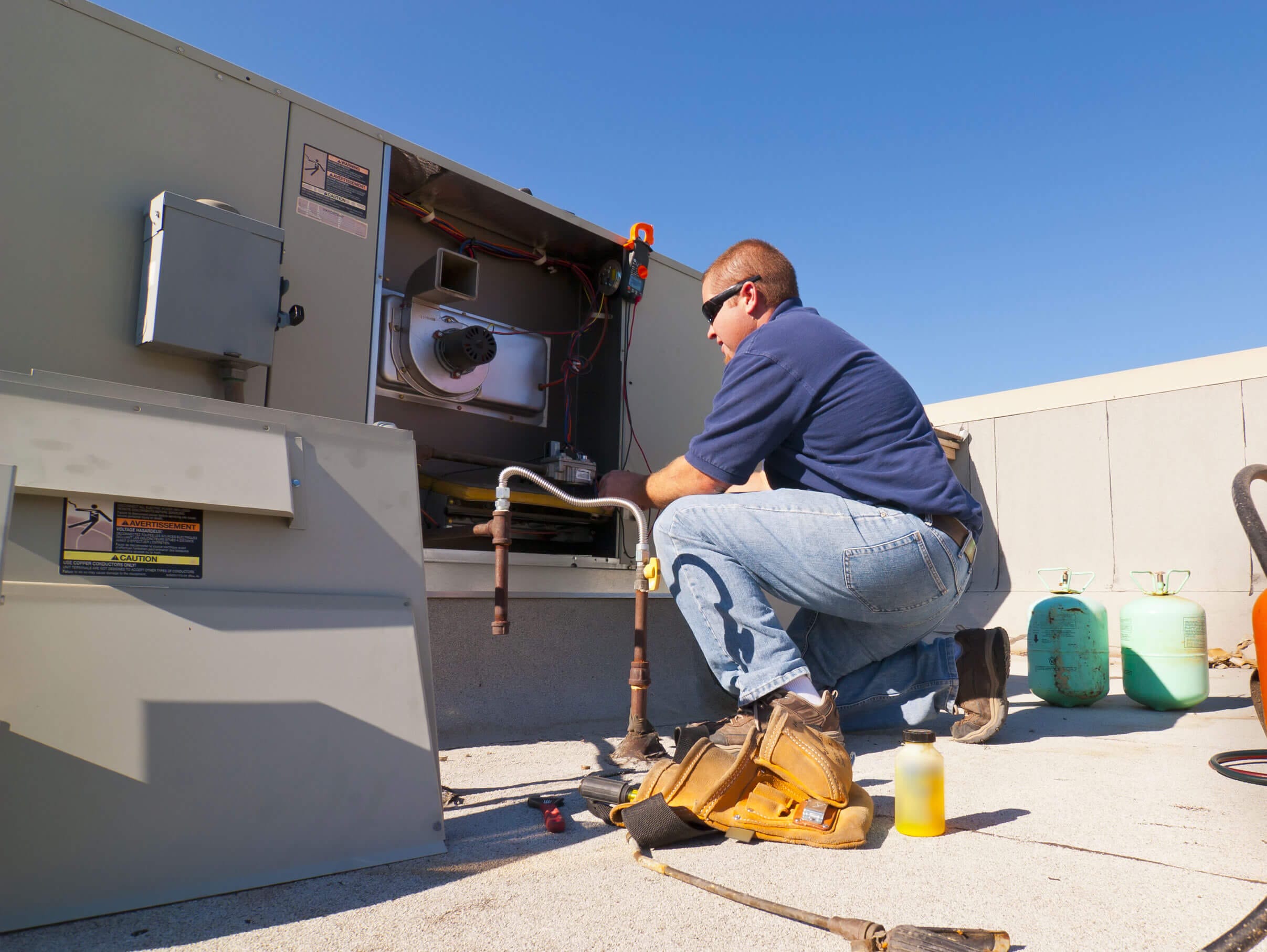 Avoid unexpected downtime and cost with professional system maintenance
Planned maintenance keeps your air conditioning, refrigeration and ventilation systems running at their most efficient, saving on energy bills. Whether you have one site or many on the NSW East Coast from Sydney to Newcastle, our engineers will keep it easy with a maintenance schedule to suit you.
24/7 – 365 day commercial refrigeration and air conditioning service and emergency repair
If your equipment is not working at its optimum, we make it easy to get back on track. With a 24/7 – 365 day commercial refrigeration and air conditioning service and repair hotline, our dedicated staff can attend to most calls within 2 hours of receiving the request. Whether it's 2am or 2pm, Sredon has your peace of mind covered.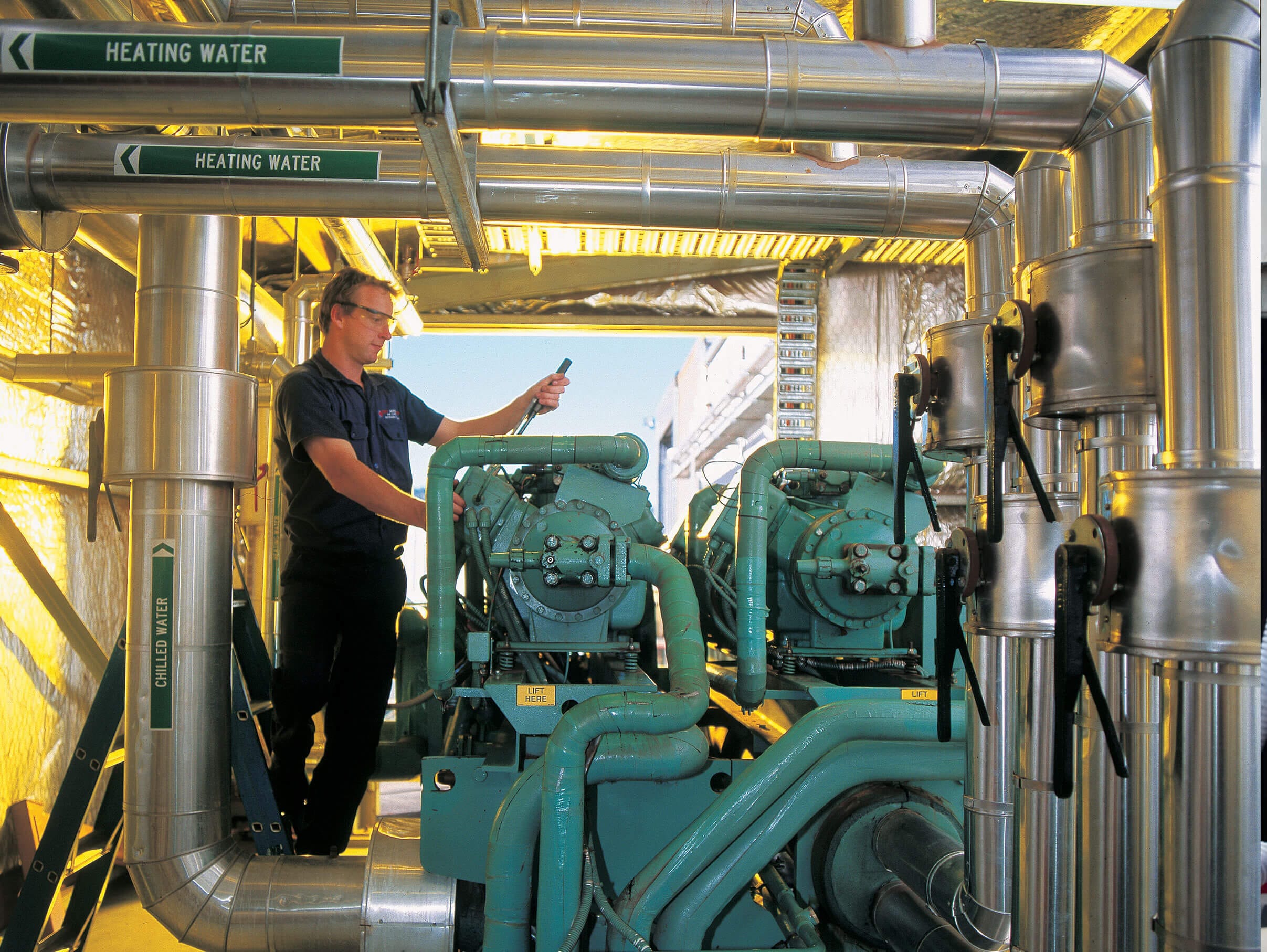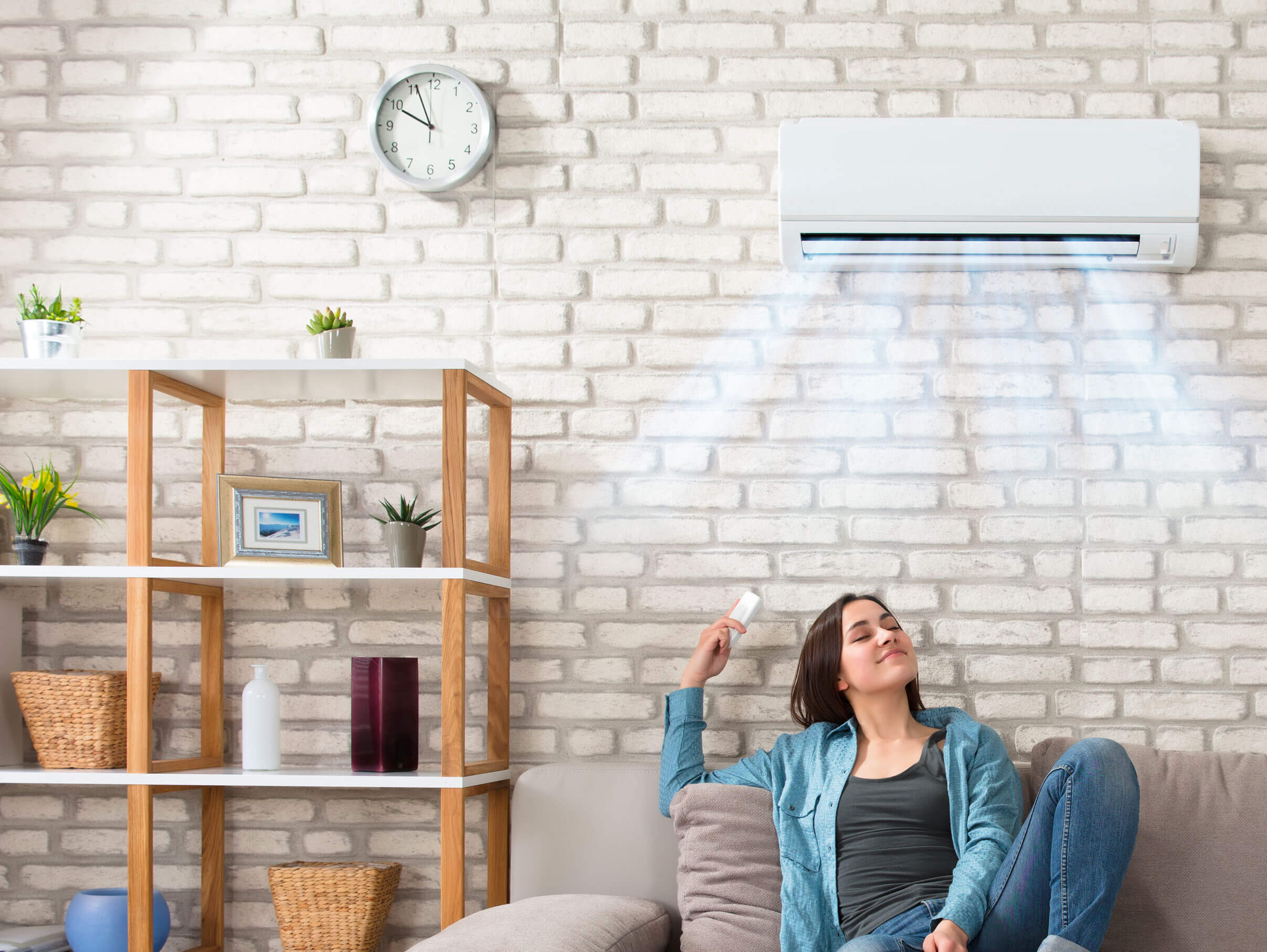 RESIDENTIAL AIR CONDITIONING
Ducted and split system air conditioning for your Central Coast home
From one room to the whole house, your existing residence or a new home, Sredon makes it easy to enjoy the right system at the right price. Sredon can supply and service all makes and models, and we will recommend the best system for your needs. Never be too hot or cold again!
Get in touch by filling in the form below to discuss a cooling, HVAC or refrigeration solution designed for your needs.
Alternatively call us on 1300 75 76 33