Residential Air Conditioning
We are passionate about what we do, and our aim is to "make it easy" for our customers. We have also teamed up with the major manufacturers so you can get the best deal.
Ducted and split system air conditioning for your Central Coast home
From one room to a whole house, Sredon makes it easy to enjoy the right system at the right price. Sredon can supply and service all makes and models of air conditioning systems, and we will recommend the best system for your needs. Never be too hot or cold again!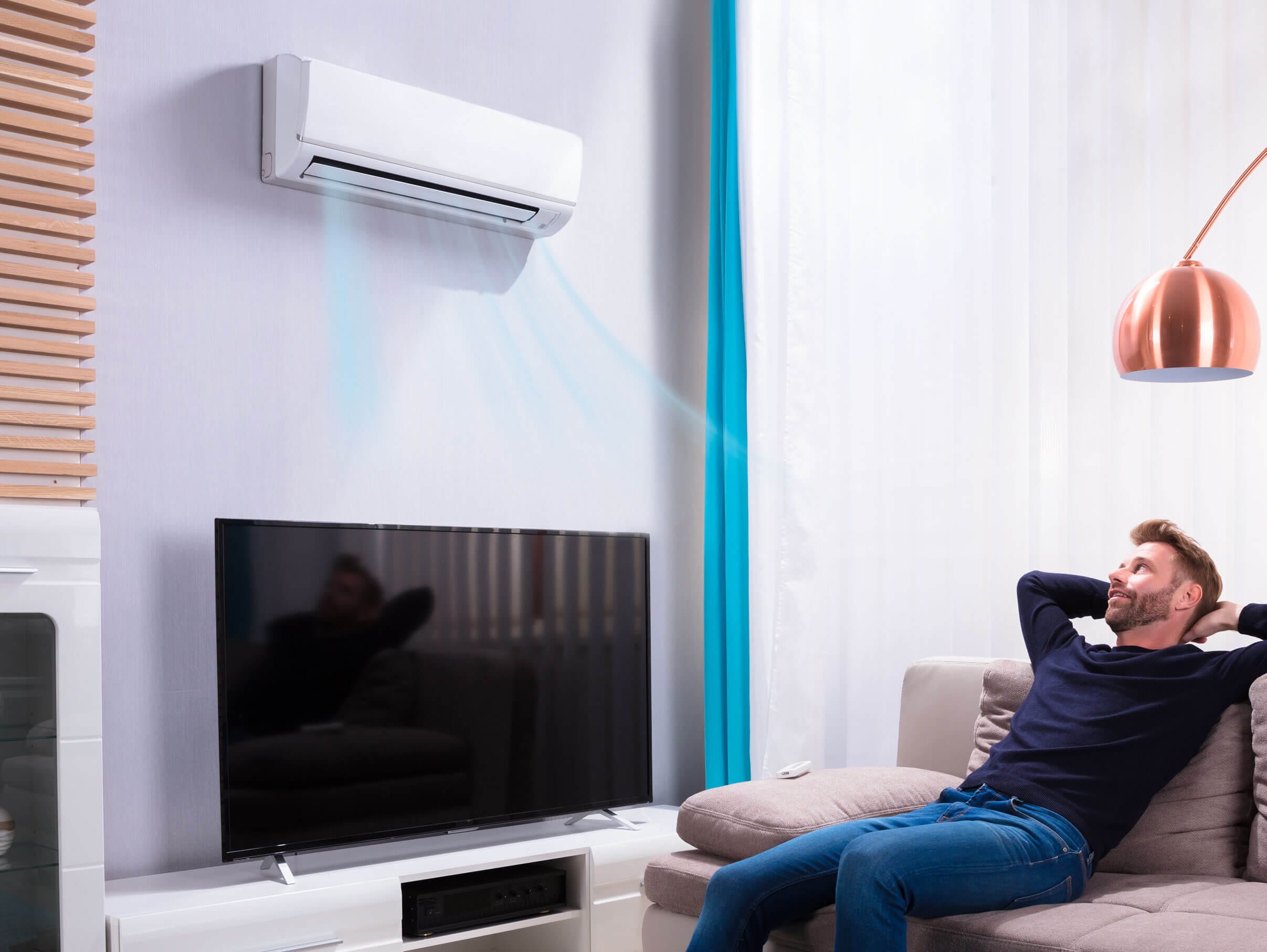 RESIDENTIAL SPLIT SYSTEM AIR CONDITIONING
Split air conditioning systems are ideal to heat or cool a single room such as a rumpus room or a bedroom.
They are relatively cost effective to install and don't require ducting, so the installation process is usually quick and easy.
Wall-mounted split air conditioning systems are very effective for small spaces and are available in various options such as multi-head units (one unit outside with 2, 3 or 4 inside). Sredon's Central Coast residential air conditioning experts can guide you in selecting the best split system to suit your requirements and your budget.
RESIDENTIAL DUCTED AIRCONDITIONING
Ducted air conditioning is perfect for heating and cooling your complete Central Coast home.
It can be zoned for turning specific rooms, or upstairs/downstairs, on and off. Using a daily or weekly timer with ducted air conditioning will help the family get out of bed on a winter's morning and cool the house in summer before you get home. Zones and timers also help with energy efficiency.
Residential ducted air conditioning comes in a wide range of sizes and can be customised to suit your requirements. Ducted air conditioning also increases the value of your home. Sredon offers very competitive residential ducted air conditioning systems as we have teamed up with the major manufacturers so you can get the best deal. Check out our ducted air conditioning packages below for Central Coast homes.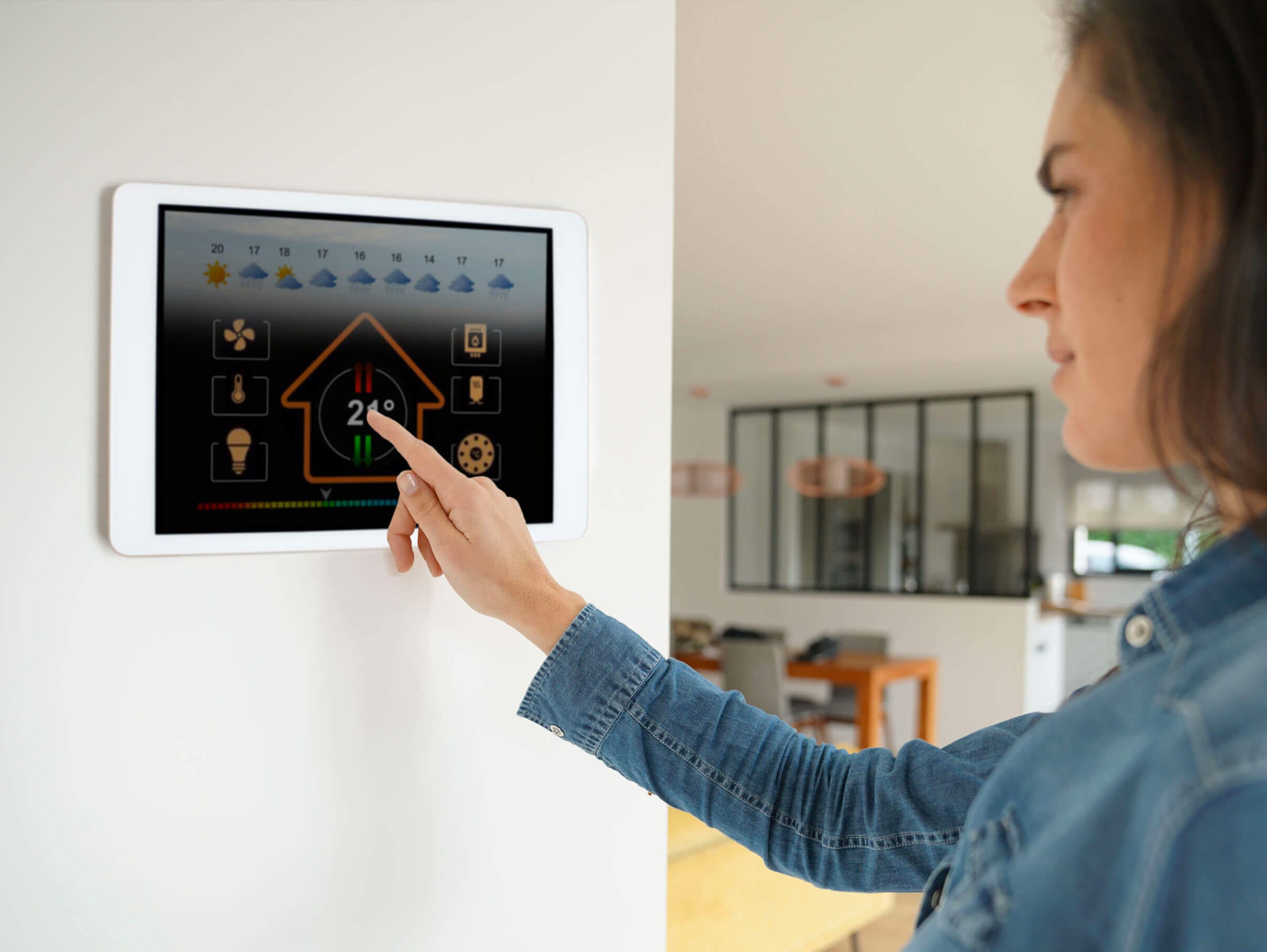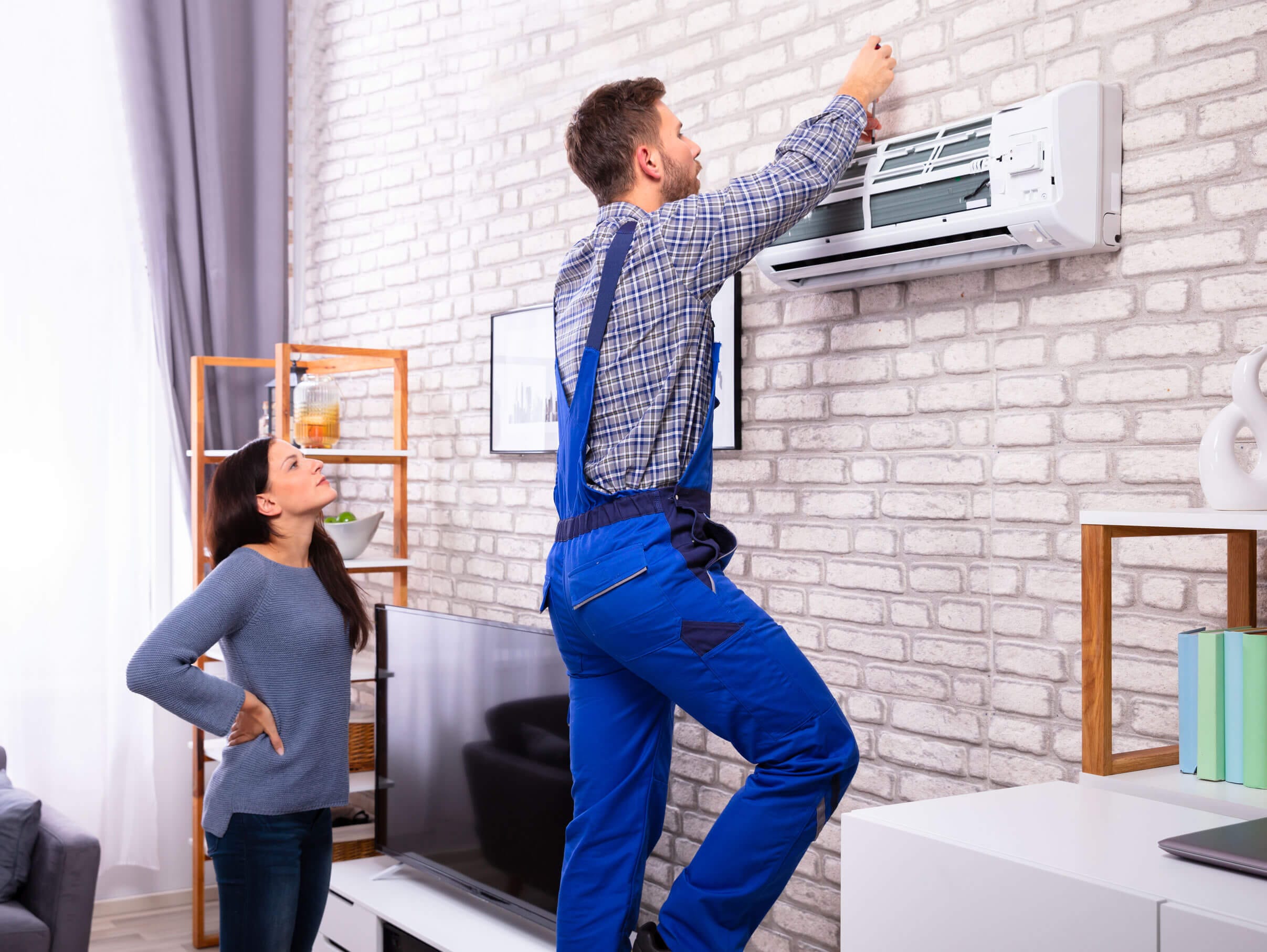 A service of your air conditioning system prior to summer is always a smart decision.
Those 35 degree days have a habit of tipping an unmaintained system over the edge! Then of course, there's the wait for the air conditioning mechanic to fix it.
Sredon offers fixed fee maintenance on all split systems and ducted air conditioning. We can schedule a visit that is convenient for you, service your system and provide a full report. We service all makes and models, old and new. With 45 years' experience, we have seen almost everything and then some.
Get in touch by filling in the form below to discuss a cooling, HVAC or refrigeration solution designed for your needs. Alternatively call us on 1300 75 76 33
Sredon Air conditioning and refrigeration is Arctick certified.